Latest excellent podcast from the Robohub team. See more by them here.
Transcript below.
In this episode, Audrow Nash interviews Silas Adekunle, Co-founder and CEO of Reach Robotics. They speak about Reach Robotics' first product, Mecha Monsters: legged, gaming robots that are controlled by a smartphone.
Through Mecha Monsters, Reach Robotics is attempting to connect the physical and digital components of the gaming world. Adekunle also discusses the startup process, including technology accelerators.
Below is a video where Silas reveals Mecha Monsters.
And an image of a Mecha Monster.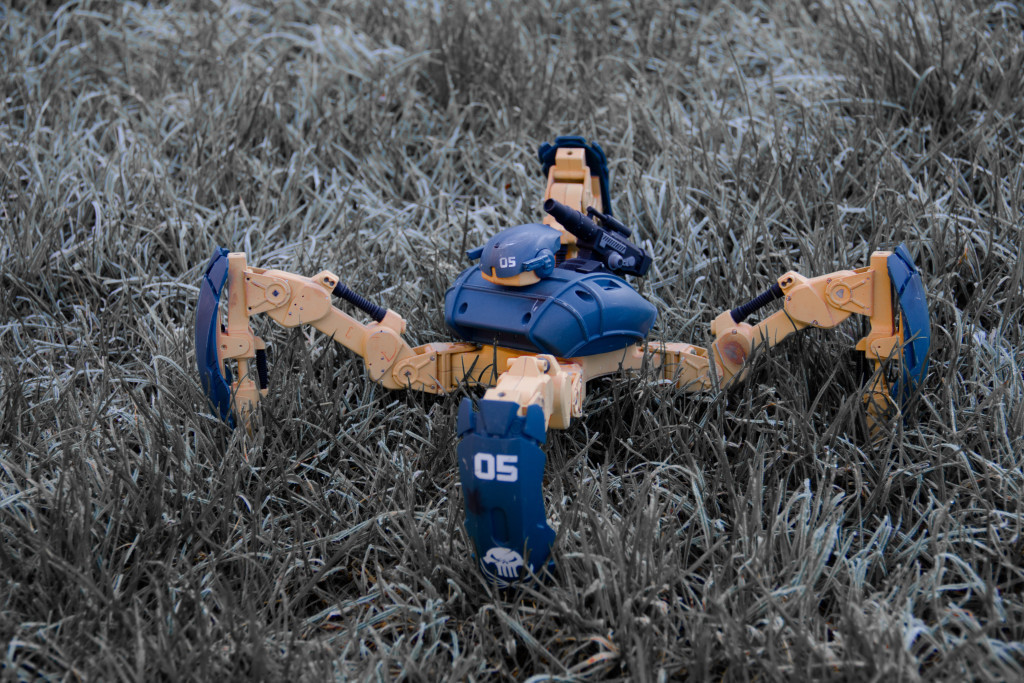 Silas Adekunle
Silas Adekunle is the Co-founder and CEO of Reach Robotics, a company developing intelligent gaming robots. He established Reach Robotics while still an undergraduate at the University of the West of England, UK. Before Reach Robotics, Silas managed a "Robotics in schools" program in partnership with UWE, the UK government, and HP for 4 years, leading a team of engineers going to schools to develop the interest of young students in STEM through robotics. As a robotics engineering graduate and avid gamer, Silas' goal is to make robotics more accessible to both young and old through play.
Robots Podcast : Physics-based Optimization for Robot Control, with Emo Todorov
---
If you would like to have your company featured in the Irish Tech News Business Showcase, get in contact with us at [email protected] or on Twitter: @SimonCocking