With only a few weeks left to go until Spiders 2018, the competition is heating up
After coming under the umbrella of Dublin Tech Summit, The Spider Awards, Ireland's longest standing technology awards, will soon be upon us with a whole new look & feel for its 23rd year.
Will Brightling, CEO of Dublin Tech Summit says: "The Spiders is singlehandedly the highest level of accreditation for digital excellence in Ireland. The awards has been witness and driver of digital growth and progress in the Irish SME market for the past 22 years, and will continue to be a benchmark of association for digital capabilities and competencies. DTS is proud to take over the Spiders, to continue and mirror the growth of technology in Ireland, and champion Irelands burgeoning SME and startup community."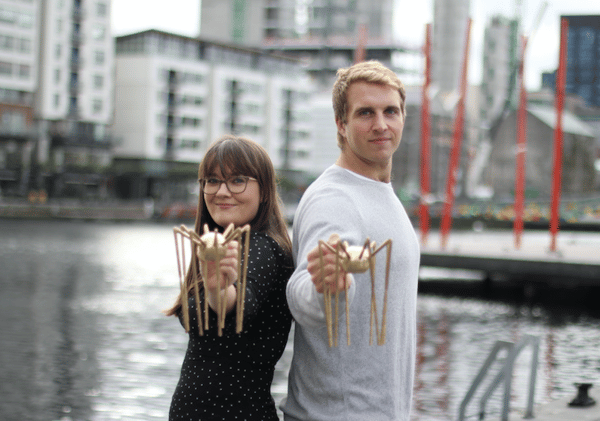 Jess Kelly, Spiders Host & Will Brightling, DTS CEO
Taking place on Thursday 29th November in the RDS Concert Hall, The Spiders will celebrate the best Ireland has to offer in digital, from SME's and Start-Ups to established agencies, the awards will continue to recognise the extraordinary achievements of teams, founders and CEO's.
Hosting the event this year will be Jess Kelly. With her background as Newstalk Tech Correspondent and having attended the event over the years, she will be an amazing host for the evening.
Jess says: "The Spiders are like the Oscars of the online world, so I'm obviously delighted to be involved. It's great to see so many different brands and businesses getting recognised for the brilliant work they're doing."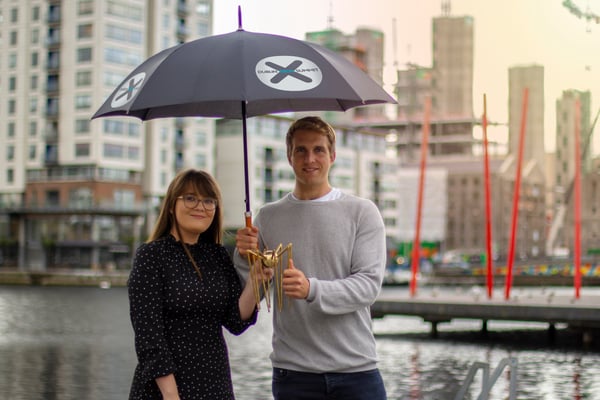 Nominations have been extended for one final week so get yours in before October 10th. For further information on the awards, profiles of the Judging Panel and for details on the entry process for each category please visit www.spidersxtech.com.