Latest podcast from the Robohub guys. More great articles and interviews by them here.
In this episode, Andrew Vaziri speaks with John Lymer, Chief Architect of Robotics and Automation at SSL. They highlight key programs in space robotics from the 1980s through to SSL's current program to robotically assemble satellites in space.
John Lymer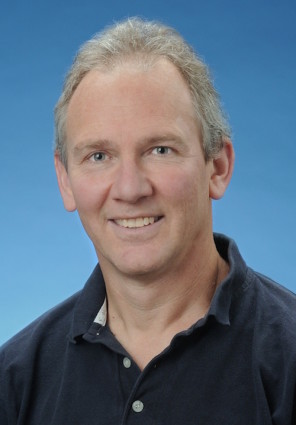 John Lymer is the Chief Architect of Robotics and Automation at SSL, a company known for its commercial communications satellites and spacecraft systems. He is an expert in automation solutions for space, terrestrial, and underwater operations, and has experience in a broad range of robotics missions including microsurgical and nuclear restoration systems.
Since joining SSL in 2013, John has been named Chief Architect for a NASA Tipping Point project called Dragonfly, which uses robotics for satellite assembly in space. He is also involved in NASA's Asteroid Redirect Mission (ARM).
Links:
Robots Podcast : Human 2.0: Exoskeletons and Orthoses, with Hugh Herr
---
If you would like to have your company featured in the Irish Tech News Business Showcase, get in contact with us at [email protected] or on Twitter: @SimonCocking