We caught up with Maeve Desmond  and Tracey Flinter from Alltech @Alltech  to see how this year's event in Kentucky went.
The Alltech REBELation concluded last Wednesday and was an international conference which explored innovation, inspiration and world-changing ideas. There were more than 3,000 attendees from 68 nations in attendance which was one of the largest audiences to this annual symposium.
How did the REBELation event go?
Alltech was delighted with the event and next year aim to make it even bigger and better to attract a wider audience.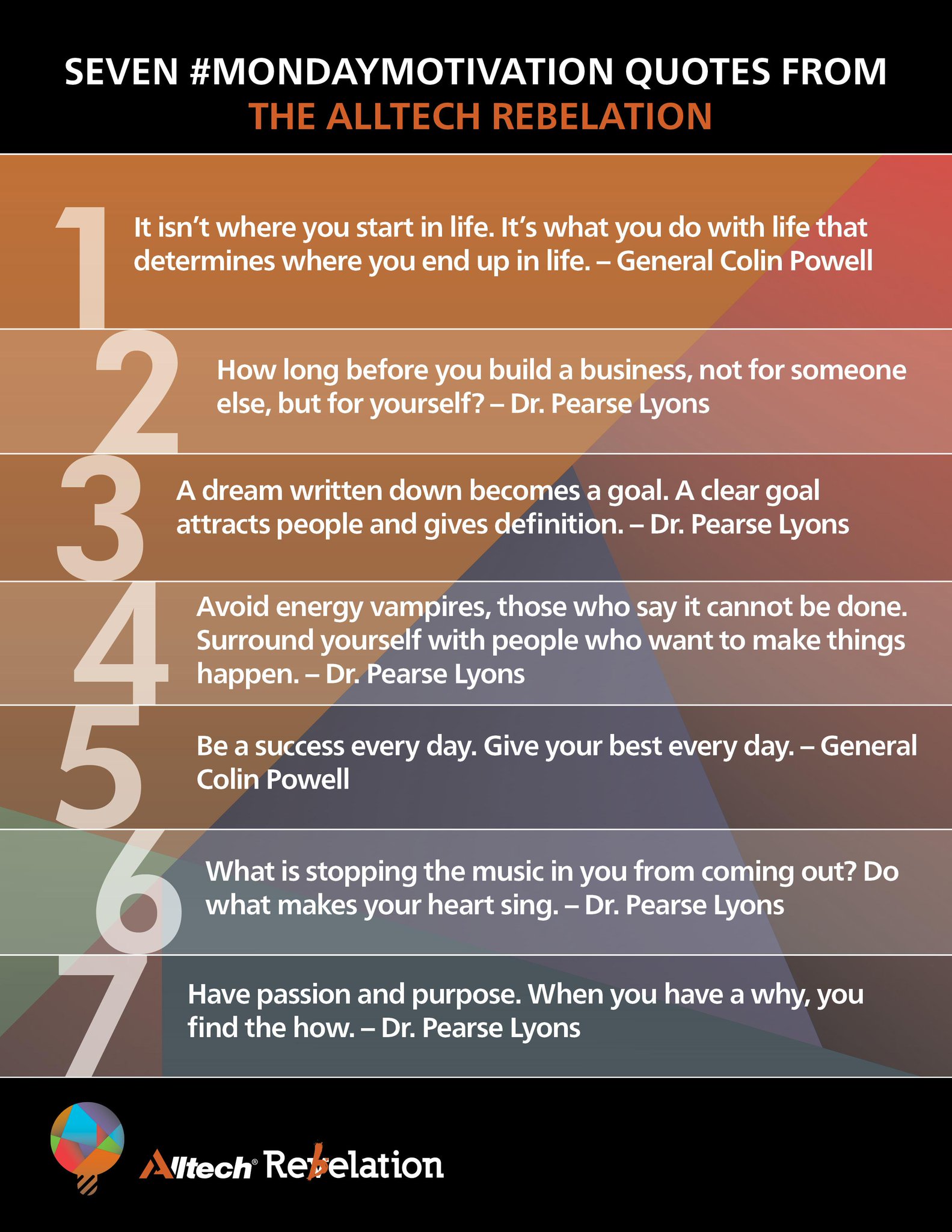 What role has social media helped Alltech in developing the business?
In terms of digital at Alltech it has helped the business tremendously. Technology plays a very important role in our business full stop. On farm and in the research labs we rely heavily on the latest tools and techniques and so we do have a huge interest in digital marketing and business tools also naturally. We utilise various social media and app tools to help us share our stories and research with both the farming and agri food communities around the world. Digital has affected us in a very positive way and our teams embrace it. Our digital strategy is run from the US and our local teams in Latin American, Europe and Asia all feed from the knowledge and tools from our US team of digital strategists. Our policy is think global and act local.