Coming to Dublin, June 8th. What is Growth Hacking? This is the day to come along and discover not only what it is, but how to use it. If you had to describe it in three words, you might say 'data driven marketing'. Fortunately you will have a whole day to really explore and understand what it is and how it can help your business with Patrick Vlaskovits and Casey Armstrong.
Dublin – Monday, June 8, 2015 (NDRC)
GROWTH HACKING LEADERS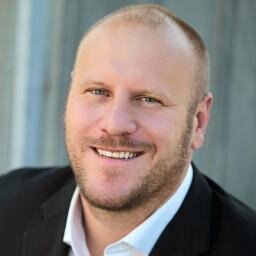 Patrick Vlaskovits
Patrick Vlaskovits is the New York Times bestselling author of The Lean Entrepreneur, CEO of Superpowered, and mentor at 500 Startups.
He founded PaleoHacks.com, which he grew to over 2mm unique monthly visitors and a 200,000 person email list before a successful acquisition in 2014. Along with Sean Ellis and Hiten Shah, he coined the word "growth hacker". Read more…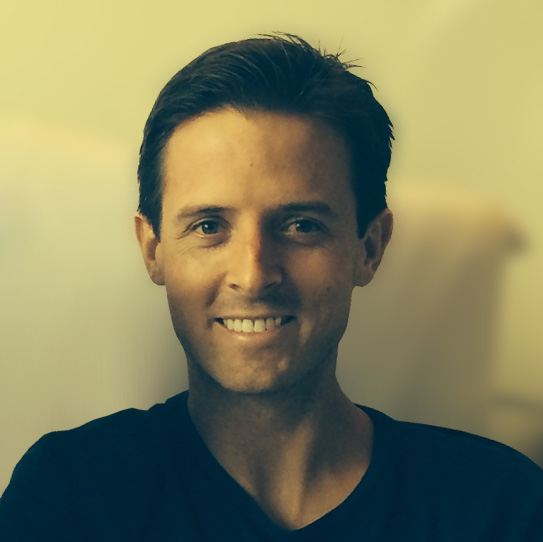 Casey Armstrong
Casey Armstrong is founder of FullStackMarketer.com, a technology-focused marketing firm specializing in customer acquisition and revenue growth for both clients and internal projects.
He has driven growth at several top technology startups, including Pivotal Tracker, Mavenlink, Loggly, and Pantheon. At Mavenlink, he helped grow the company from 5,000 to 500,000 customers, while taking them from $0 MRR to six-figure MRR. Read more…
VIRTUAL GUEST SPEAKER
Brian Balfour
Brian Balfour is currently the VP of Growth at HubSpot and recently served as EIR for Trinity Ventures in San Francisco. He's started multiple VC backed companies, and grown user bases to millions of daily active users. He's been featured in Forbes, Hacker Monthly, and OnStartups to name a few.
ATTENDEE PERKS: OVER €5,000 IN BONUSES
Amazon AWS – Free Credits
Stripe – Free Credits
Grasshopper – Free Credits
GrowthHacker.TV
CrazyEgg
BuzzSumo
Intercom.io
Freshbooks
Uservoice
Wistia
Codeship
Vero
GeckoBoard
Mention
Balsamiq
ConvertKit
Iubenda
BidSketch
Drip
Boomerang
Snip.ly
The Entrepreneur's Guide To Customer Development
The Lean Entrepreneur
Traction: A Startup Guide to Getting Customers
Become a Technical Marketer: A Guide to Working Faster, Accelerating Growth, Automating Marketing Tasks, and More
Programming For Marketers – Free Ecourse
DistilledU: Online SEO University
WHO SHOULD ATTEND
Startup founders who want to get to cashflow positive or ensure their next round of funding.
Startup marketers and growth hackers looking to take their skills to the next level.
Anyone – technical or not – who wants confidence to lead marketing by broadening their digital marketing knowledge.
Consultants, innovation managers and innovation directors, and businesses coaches looking to stay ahead of their competition.
AFTER THIS WORKSHOP YOU WILL HAVE
Discovered the fundamental tenets of growth hacking and full stack marketing.
The confidence and competence to apply your knowledge in any marketing environment.
The ability to drive growth by spinning up marketing campaigns quickly and inexpensively.
An understanding of how to build growth hooks into a product.
The knowledge to avoid expensive marketing pitfalls and mistakes.
The know-how in communicating your wins and contributions to the rest of your team.
Learned the hacker mindset and what it takes to succeed.
WORKSHOP SCHEDULE
10:00 to 10:45 – Marketing Psychology, Persuasion and Triggers
Discover:
Why psychology is the basis of all marketing activities
The more you give, the more you get
You've all heard about Cialdini's Principles of Persuasion, but the hack is how to layer and stack them
10:45 to 12:00 – Paid Marketing: How To Drive Smart Growth In Minutes
Discover:
Pain-Free Paid Search: Why you should setup branded search to boost your Adwords Quality Score today
Retargeting: Following your customers online, plus how to remarket to your competitor's customers
How to use Adwords to find customers that aren't searching for you
Free Adwords for nonprofits, the growth-hack that every non-profit needs to know
What to do and what NOT to do with Facebook and Twitter ads
Beyond Adwords: How buying sites and placements can skyrocket growth
[ 1 hour Lunch Break ]
1:00 to 2:00 – Partnerships & OPP (Other People's Platforms)
Discover:
Yo Quiero Taco Bell: 17 partnership growth hacking examples, including how Taco Bell saved Doritos through an often overlooked growth hacking partnership
How to pitch brands and large companies for partnership (including email templates)
How to get paid to have others promote YOUR content
How to provide value when you have none
[ 15-minute coffee break ]
2:15 to 3:45 – SEO Fundamentals for Free and Organic Traffic: There's More Than Just Google
Discover:
Clean Up Your Site: The 5 fundamentals of SEO that everyone needs to know
How to write content that not only ranks well, but makes you money
Stack the deck by layering content to drive predictable growth
Why sites like LinkedIn, GitHub, and certain marketplaces cannot be ignored
[ 15-minute bathroom break]
4:00 to 5:30pm – The Hardcore High Risk Growth Hacks
Discover:
JFDI: 30 growth hacks we have personally implemented
Open the kimono: 21 growth hacks we've never covered before, plus WHY they work
Hunting For Unicorns: 101 growth hacks that cover the entire customer lifecycle you can do today
5:30pm to 6:00pm – Rapid Fire
We will analyze your startup on stage. Get personal growth hacks to drive customers to your business.
GO HOME KNOWING
100s of growth hacks you can implement today
How to show wins, command more budget, prove ROI
Paid marketing growth hacks you can test with any sized budget
How to build a 6-figure email list
Why SEO is here to stay and how you can win
Why partnerships might be your ticket to success both long-term and short-term
ALL ATTENDEES WILL RECEIVE
Growthhacking Tools Check list
[PDF] List of Growth Hacks
Excel worksheet to measure marketing campaign effectiveness
Exclusive access to Growth Hacker team portal with 1-on-1s
Email templates for partnerships
Digital Copies of all Powerpoint Presentations
Digital Copy of Startup Growth Engines
Digital Copy of The Lean Entrepreneur
Digital Copy of The Entrepreneur's Guide to Customer Development
Secret bonuses we will reveal at the event!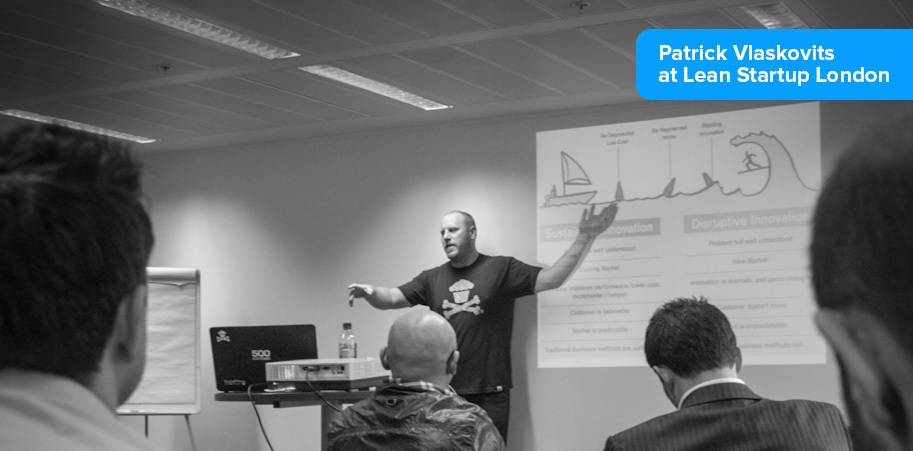 FREQUENTLY ASKED QUESTIONS
Where can I contact the organizer with any questions?
Email Casey Armstrong at [email protected]
Is this for me?
If you are looking to grow your business online, yes.
Do I have to be technical?
Short answer, no. We will cover a wide range of growth hacks suitable for any online startup or business.