By Irakli Zviadadze
The Baltics have become an unexpected blockchain hotbed, having been named a crypto paradise based on high concentrations of Bitcoin full nodes, the amount of ICOs per capita, as well as the support from the local governments. Last November, all three countries came together to form a Memorandum of Understanding to pledge support for blockchain innovation. It's clear that the countries, rather than standing in the way of crypto and blockchain development, are looking to cultivate it.
As a result of the drive from both public and private sectors blockchain has flourished in the Baltics. This is a quick overview of the main players in blockchain in the Baltics; individuals who you might want to keep an eye on to witness what they develop next.
Who's who in blockchain in Lithuania
Lithuania has placed its stake in blockchain, having been the home to the first Baltic ICO, by Edgeless Casino, in March 2017. In 2017 alone, Lithuania logged 35 ICOs ranging from $3M-$151M, raising a total of $0.5B in value.
Though the country doesn't exactly have a strong history of financial services (if compared to established countries such as Germany or France), Lithuania has become a trending crypto area. Besides its propensity for ICOs, Vilnius, the capital, has launched Europe's first international Blockchain Centre.
Arturas Asakavicius – co-founder of WePower: a blockchain-based green energy trading platform.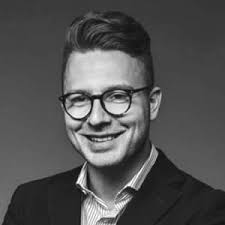 Arturas is a strong advocate for green energy and hopes to open doors to the currently existing energy investment ecosystem in Lithuania. Through WePower, he allows green energy buyers to trade with green energy buyers and raise capital by selling energy upfront.
They already had a successful ICO – raising $40M in total, as the first global blockchain-based green energy trading platform.
Tomas Lukosaitis – head of business operations at Edgeless: the first Ethereum 'smart-contract' powered casino.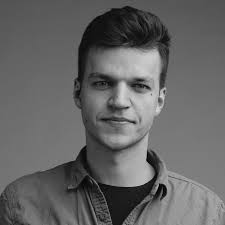 Tomas is helping revolutionize the online gambling scene through the use of blockchain. As a result, he designed Edgeless to be a smart-contract powered casino, where the House has no edge and is fully transparent. Their dream is to create a gambling world where players control the outcome through their skill or luck, not because of someone's interference.
Darius Rugevicius – co-founder of ConnectCapital: a blockchain and digital assets investment fund with a partner based in NYC.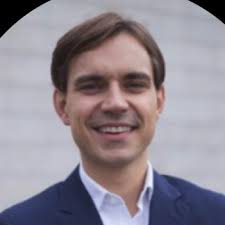 Through ConnectCapital, Darius has taken on a venture capitalist approach and is bridging the gap between skillful industry pioneers with prosperous advocates through the platform. Darius strives to empower and enrich generations through delivering innovative financial solutions.
Antanas Guoga, aka Tony G – founder of Blockchain Centre Vilnius: member of EU parliament, businessman, politician, philanthropist, poker player and more.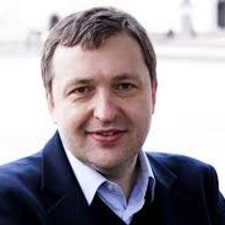 Antanas has quite a comprehensive list of accomplishments. But above all, as the founder of Blockchain Centre in Vilnius and a member of the EU parliament, he hopes to establish Lithuania as Europe's blockchain gateway to the rest of the world and for Vilnius startups.
Marius Jurgilas – board member at Bank of Lithuania.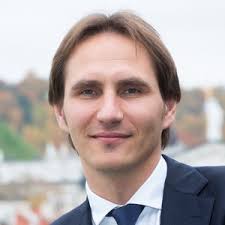 As a board member of the Bank of Lithuania, Marius brings benefits to society while seeking a reliable financial system to ensure sustainable growth. He's planning to help launch a blockchain sandbox platform-service, which will contribute to the creation of better conditions in Lithuania for the development of FinTech businesses and innovation-friendly regulation.
Vytautas Karalevicius – CEO of Bankera and SpectroCoin: two prominent Lithuanian ICOs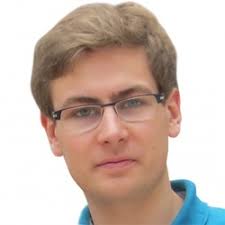 Vytautas is the CEO of Bankera, the largest grossing ICO of Lithuania. They've just completed their ICO, and have raised over $150M. Knee-deep in crypto, Vytautas has also become the CEO of SpectroCoin, the Bitcoin exchange and wallet.
Lukas Kairys – co-founder of Cryptodus: a smart contracts & blockchain solution for businesses.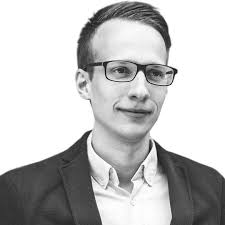 Lukas has been recognized in the industry by many global organizations that he has worked with. He consults & advises on technical aspects in complex smart contracts implementations to help projects roll out their products. He's also the most viewed writer in smart contracts on Quora, the top writer in Bitcoin on Medium and has been featured by Startup Grind, CryptoCoin.news, Hackernoon.com, and more.
Rokas Peciulaitis – managing partner, contrarian ventures and co-founder of Gatepool: a technology-enabled investment platform that gives institutional investors, family offices and HNWI (High-Net-Worth Individuals) access to compelling investment opportunities.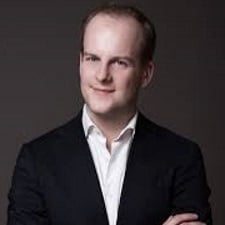 Previously a Vice President at Avia Solutions Group and before that, an inflation trader at Bank of America. Rokas now helps bridge the gap between investors and alternative investment opportunities through Gatepool. Rokas himself is also an investor, with a keen interest in European entrepreneurship and innovation.
Linas Bukauskas – Vice President of Geens: a nonprofit membership organization that provides information technology services to individuals, governments and businesses.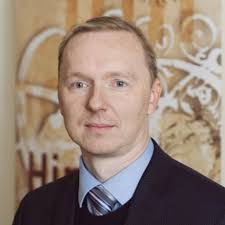 As the Vice President of Geens, Linas is in charge of providing IT services to individuals, governments and businesses, governed by a legal and ethical data protection control. He essentially works as a 'trusted data broker', helping users save their private digital info securely, and share it with anybody else when they see fit.
Read more about who's who in Latvia
Read More about who's who in Estonia
Irakli Zviadadze is a writer at Truesix with an almost unpronounceable name. From Georgia (the country). Huge fantasy nerd. Only somewhat addicted to coffee.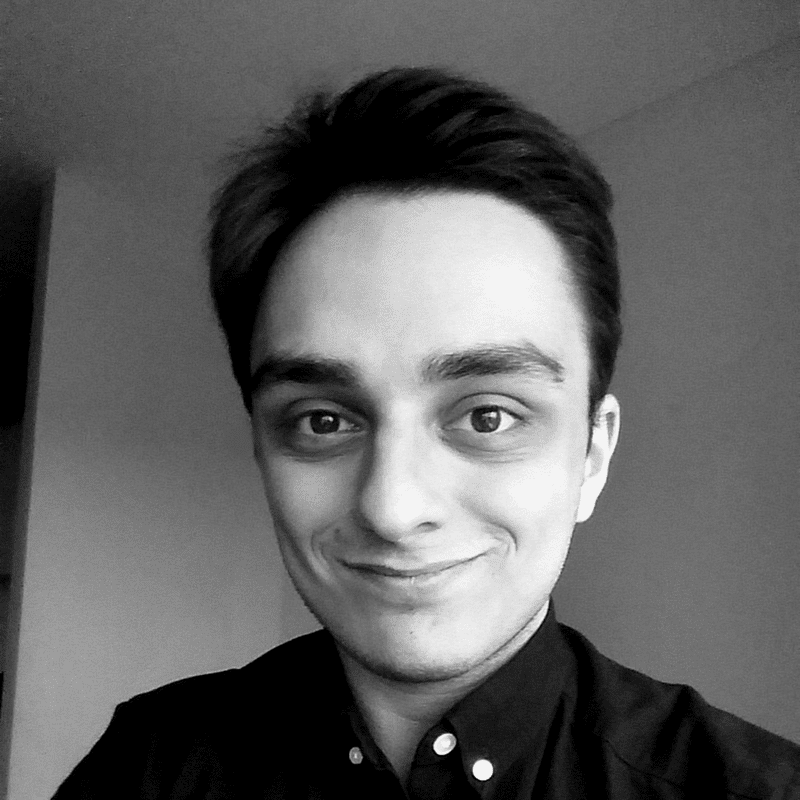 ---
If you would like to have your company featured in the Irish Tech News Business Showcase, get in contact with us at [email protected] or on Twitter: @SimonCocking