We're really excited to announce the first FinTech20 list for Ireland. As many of you know, the FinTech50 is a global concept that has grown and grown over the last 4 years. There is now a regular European FinTech50, on for the UK, India, Hong Kong and now Ireland.
If you would like to submit your FinTech company for consideration see here for more details.
Why only 20 then for Ireland's first list?
For 2016 we want to ensure that Ireland's first list showcases the very best of what we have to offer in Ireland. For this reason we have assembled a top panel to consider, debate and ultimately shortlist the top Irish FinTech companies. We're optimistic that the list will be such a success that for 2017 many more companies will come to the panel's notice to be included. We're intentionally aiming for this list to be a lightening rod for all that is good and impressive about the Irish FinTech scene.
Who is on the panel?
We've pulled from the best and the brightest of those involved in the Irish banking, financial services, fintech innovation, incubators, accelerators and venture capitalists. Naturally we're not looking for people to vote for their own pet projects, and for this reason we aimed to have as wide a panel as possible. We're delighted with the range and excellence of those who have kindly agreed to help us curate this first list.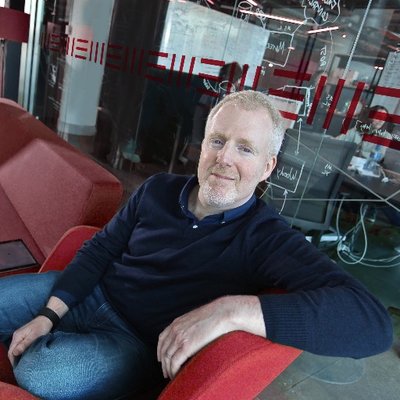 Karl Aherne, CEO of Red Planet
 Mary Carty, Executive Director @

LaunchPadNUIG

, CoFounder @

OutboxIncubator

, Advisor @

Stemettes

, #womenintech, speaker, author #outboxin #tech #startups #arts
 Hazel Moore, Co-founder of FirstCapital @

smartdealmaking

, doing M&A for growth tech companies in Europe. Governing Board member of Innovate UK, the UK's innovation agency
 Mary McKenna, Irish entrepreneur, storyteller, collector of people. My projects @

TechforgoodCAST

, @

SCIE_socialcare

,  @

vinspired

, @

IIBN

, @

MillenniumForum

, @

_RunAClub

 #maserati100
 Anna Scally, KPMG Tax Partner, Head of TMT, Emerging Tech and FinTech Practices-KPMG Ireland, Conference Speaker, MC Extrodinaire. #WebSummitHQ
Ron Immink, Father of two, maverick, speaker, business book geek, entreprenerd, author, blogger, innovator, strategist, CEO and co-founder,
 Peter Oakes, Founder Fintech Ireland, central banking, fintech, regtech, payments, risk, law. Executive & Non-Exec Director. Former Director, Irish Central Bank, ex FSA & ASIC.
 Dave Tighe, BOI FinTech, Innovation and Startups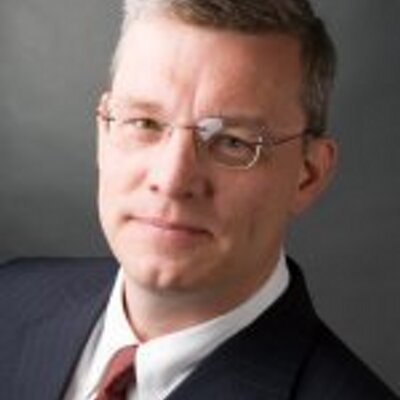 JB McCarthy, Development Director Financial Services Innovation Centre (FSIC)
Simon Cocking, @

Irish_TechNews

 Senior editor at #1 Irish online tech news site | freelance @

DublinGlobe

 @

sundaybusiness

 #startups #FinTech #drones#photography
Paul Ryan @

PayPal
 Peter O'Halloran, Director & General Manager, eCommerce, EMEA @FirstData & Managing Director Gestion Consultancy
Kevin Murphy, Managing Director / CEO / Non Executive Director of FS businesses, particularly Cards & Payments sectors
 John Coolican, Value-Hound: Dig for it; Develop, Defend, Deliver it. Runs FinTech Innovation Lab (Dublin) in Accenture.
 Paul Byrne, exTrintech CEO, is a serial entrepreneur and strategic high-growth focused innovative leader, who has developed four different software businesses over the last 14 years. Currently is providing guidance, investment, mentorship and board services to high-growth ambitious software companies.
 Brian Caulfield, Partner at Draper Esprit. Previously founder at Exceptis & Similarity Systems. Sold both. VC at Trinity Venture Capital. Angel investor and business advisor.
 Dave Anderson, Agile geek, UX nerd, product management wonk, fintech Ireland gopher. 20 years of learning in mobile telecoms and digital finance.
 Julie Lake, Founding Director The FinTech50, FinTech50 Asia, FinTech20s India, Hong Kong and FinTechCity.
---
If you would like to have your company featured in the Irish Tech News Business Showcase, get in contact with us at [email protected] or on Twitter: @SimonCocking