This article originally appeared on 60 Second Social.
Some of you may have a lot of followers, some of you may not have so many. Either way, you are never alone on Twitter according to an incredibly detailed map crafted by Eric Fisher.
The map uses publicly available "geotagged" tweets to highlight where the social network is the most popular and also give a sense what its worldwide usage actually looks like.
"Concentrations of tweets give clues about the relative attractiveness of places, and how other places are related to those places, that are not available from any other source," Fischer told HuffPost. For example, here s downtown Chicago on the map.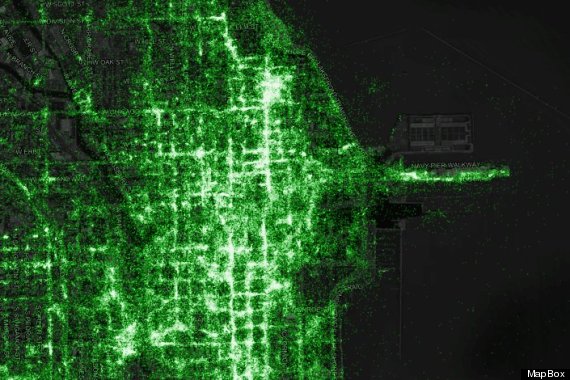 Zooming in you can see specific areas such as Navy Pier where there seems to be a cluster of tweets at the main entrance of the pier and all down the southern side of the pier where the amusements and attractions are.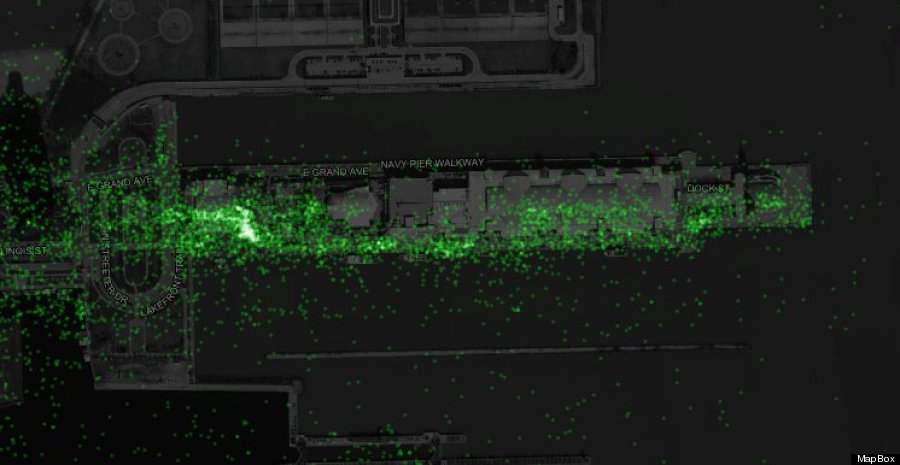 The map was created using data collected over three and a half years and shows 6.3 billion geotagged tweets in total. As for Ireland? Well there are no prizes for guessing where the biggest cluster of tweets form on the map.
About The Author
Mark is the founder of 60 Second Social media where he provides social media news and digital marketing analysis, he is also a proud father of his bearded dragon, Lola. You can follow him on Twitter here. You can also follow 60 Second Social on Twitter here.