By @TheMarkDalton
Facebook may be the most used social network in the world, but other apps are starting to grab people's attention and are catching up fast. One such app is Snapchat. While Snapchat is growing globally, it's popularity is skyrocketing fast in Ireland. The app has seen a meteoric surge in Ireland towards the tail end of 2015 and right through into 2016. It is only going to get bigger, but people are still confused how it could work for them or for their brand. 
Well, you are going to have to figure that out at some point because whether you like it or not that is where people are now paying attention. The latest Snapchat data for Ireland indicates that 25% of the Irish population now have Snapchat and 65% use it per day. Snapchat users spend more than 30 minutes per day on average using the app which means there is an enormous amount of content being consumed daily in this space.
Snapchat has grown up fast over the past year, it has matured and the age demographic is shifting quickly. When it was first launched it was dubbed by many, myself included, as an app for teens to send sexts to each other. In the very early days that was not far from the truth but in the past year brands and influencers have been joining in their droves.
The stories part of the app is where Snapchat really kills it, the ability for everyone to tell a story through photo and video throughout the day and brands are embracing it. So lets have a look at 8 brands who are crushing it right now on Snapchat. Maybe you will get some ideas for your own Snapchat channel!
8 Amy Schmittauer (Savvy Sexy Social)
Amy is one of my favourite marketers on YouTube. Her website – http://savvysexysocial.com/author/schmittastic/ – gives tips on video, social media and branding. He content is fantastic and her Snapchat is always rocking with what she is up to from interviews to editing and more.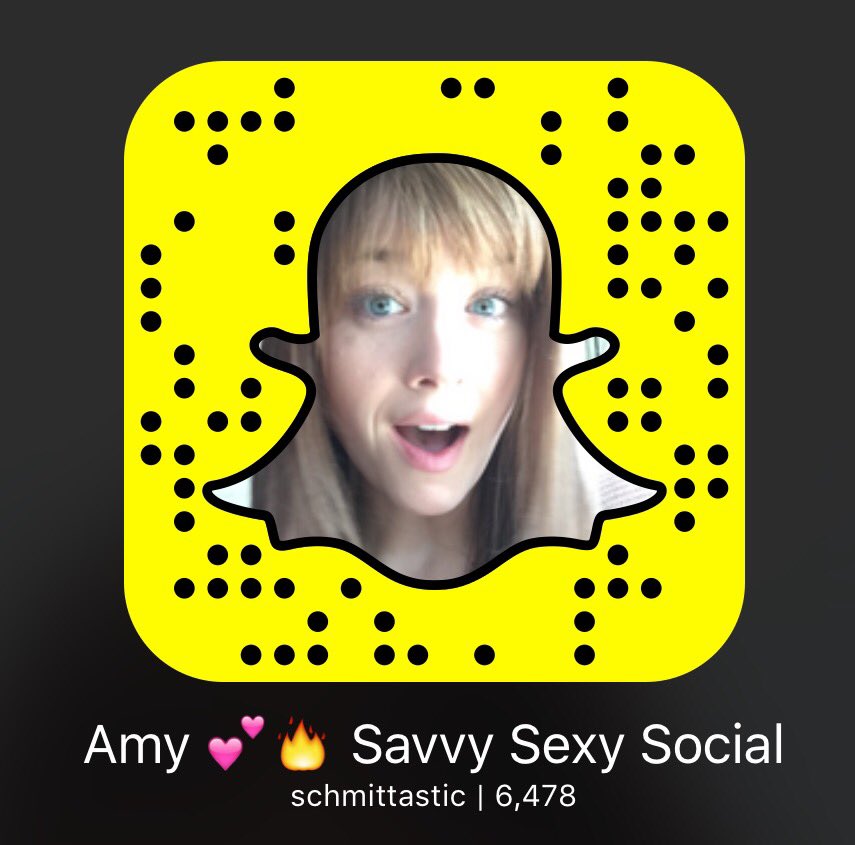 7 Brian Fanzo
Brian is another of my favourite content creators. His snaps offer up great advice, tips and motivation as well as connecting with his fans and the greater audience. His website is – http://www.isocialfanz.com – here you can find his blog with more great content and more about his mission of 'connecting great people with great people to do great things.'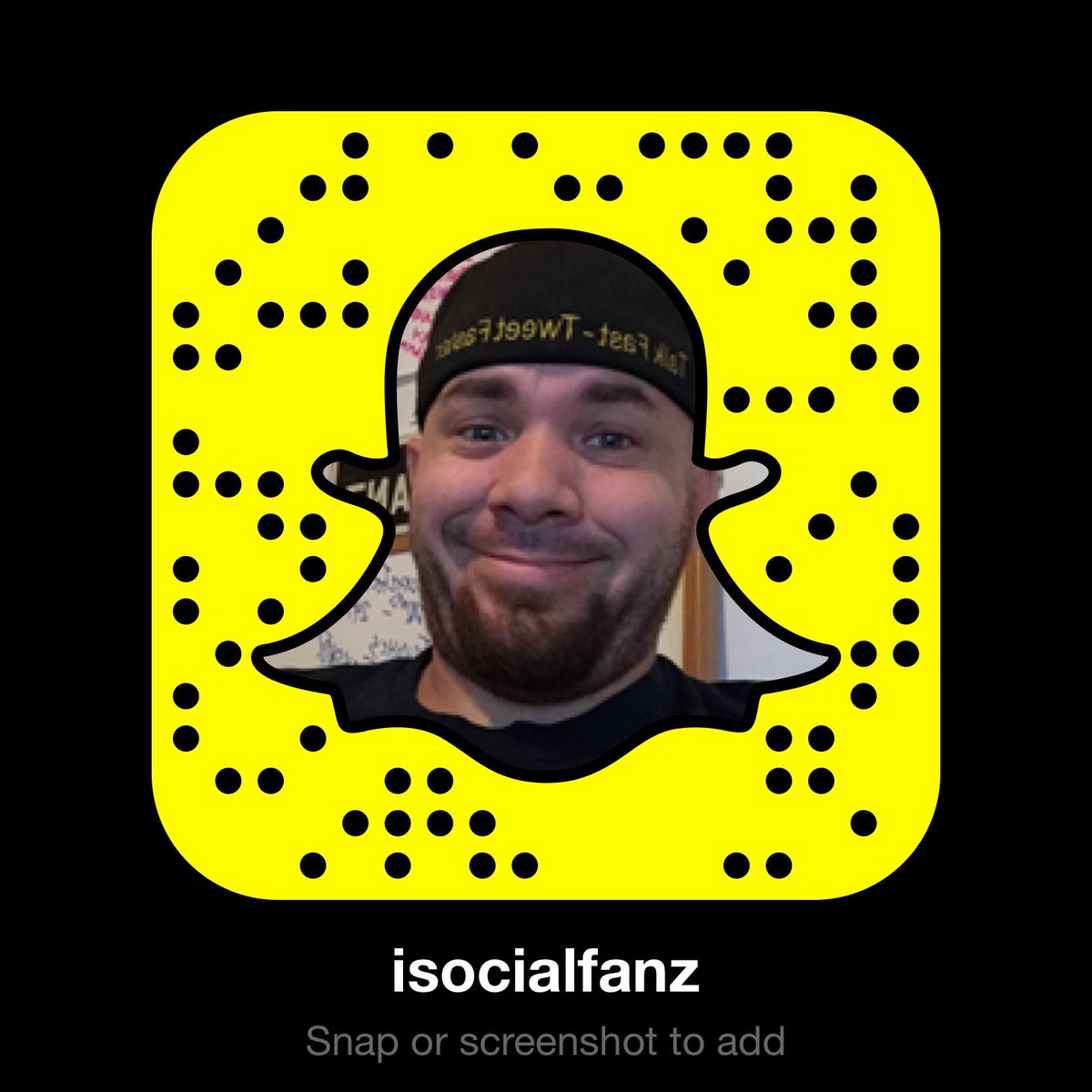 6 Buffer
Buffer is my favourite social media scheduling tool. Even though I don't schedule content for Twitter any more I still use Buffer for my LinkedIn and Facebook schedule as well as sharing on Twitter via their extension and share sheets. If you want to see how a prominent blog and social platform is using Snapchat to help build their brand and profile then you need to check out Buffer.
5 Wayne Denner
Wayne Denner is a "digital ninja" who focuses content around online safety and reputation. Wayne is a prominent Snapchat user and his snaps are packed with great advice, tips and engagement with the audience. You can check out Wayne's website if you want to help protect and improve your digital presence – https://waynedenner.com
4 The Startup Van
The lads from the Startup Van are always hustling hard. There are no days of rest when you want the game and you can keep up with what they are doing on Snapchat. On the road, in London or back in the office, you can see what the lads are up to, what they are working on and they also give some exclusive announcements on Snapchat first before publicly on other platforms.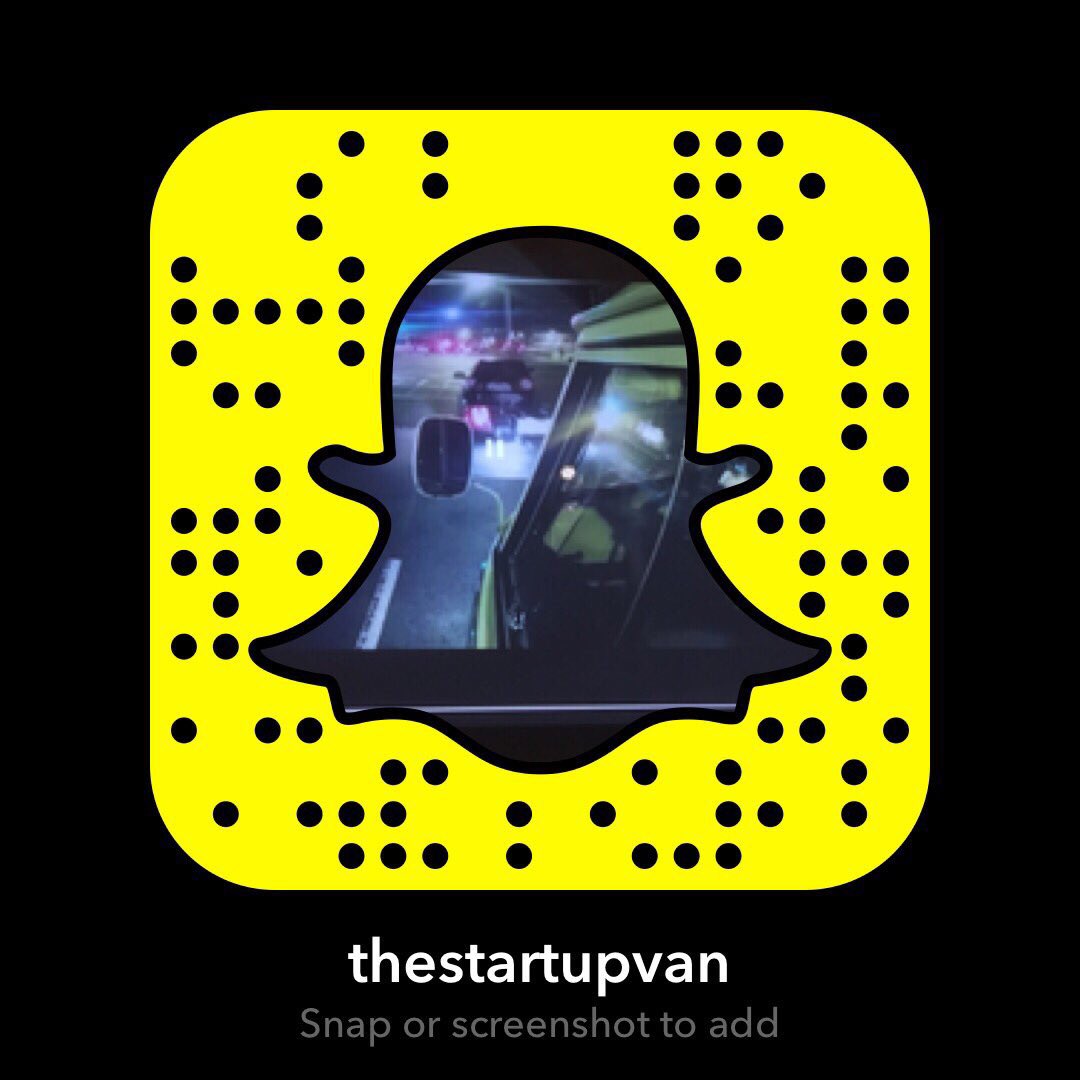 3 Lovin Dublin
The Lovin Dublin Snapchat is one of my favourite accounts. It is run by the founder of the Lovin Group – Niall Harbison – who I saw speak at a Leading Social event back in February and thought he was fantastic with great energy and enthusiasm. One of my favourite things about this Snapchat account is that Niall is rocking it by showing people how to cook awesome healthy meals which taste delicious.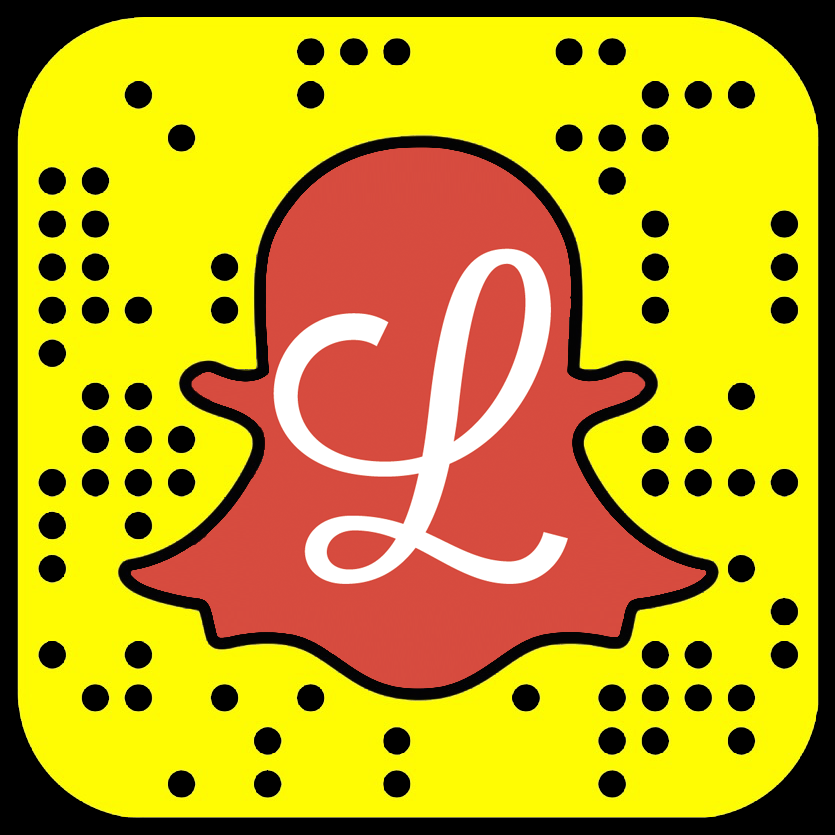 2 The Happy Pear
The lads from The Happy Pear are crushing it across the board on social media, and I mean really crushing it. If you want to get an idea on how to rock your social game then follow every single profile they have from Instagram to Twitter, Facebook and Snapchat. They post snaps from their entire day from when they get up to when they finish. No matter what they are up to, at an event or making something delicious, they have so much great content in there you just need to check it out.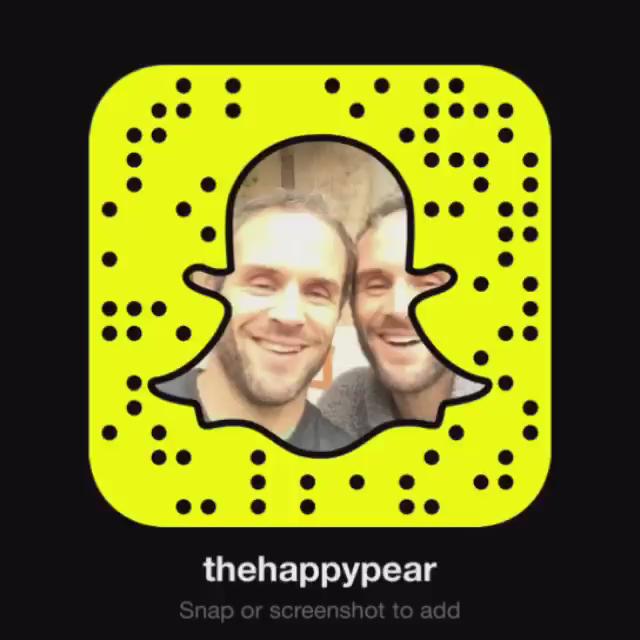 1 Gary Vaynerchuk
When Gary Vee says that a platform is important then you know it is time to sit up and listen. Gary has a well documented history of being on the right side of the equation. His snaps are motivational and inspiring, you can catch his rants, his riffs and his razz all through his Snapchat account. Just recently he took his audience through the process of buying stuff from garage sales and flipping it on eBay for a profit.
Still trying to work it out?
Still wondering how it is going to work for you? If you follow these eight accounts, study what they are doing and you still can't see the benefit then you have a greater problem. The real problem at the moment is not that people can't see where the ROI is right now. The problem is that we feel either too old for the platfom or that we just don't understand it because of the fact it is a completely different language to any other social network.
I can't help you with the 'feeling too old for it' part, I really can't. I can understand why you feel that way but all I can say is that with the current boom going on right now, the feelings you have of being "too old" is something you need to try and get over because if you can't do that you are going to be left behind.
Snapchat has gone way past the point now of being just for the teens. I listed brands here but there are countless others crushing it on Snapchat, particularly on the Irish scene.
Melanie May, Cliona Connolly, Jenny Brennan, Shane (Blue Chief) – just some more names of people developing a great Snapchat game (I'll add their Snapcodes to the bottom of this post as well). Take a look at the list of eight above, no teens there.
The best way you can understand Snapchat is to download it and watch how others use it. You don't need to start creating content straight away, just download it and check what people are doing on Snapchat each day. See how they leverage the platform for themselves.
I totally respect that not everyone is going to dig it, not everyone is going to want to use it for business. How many of you said that about Facebook from a business standpoint back in the day? How did that work out for you? If you feel its just not for you at the moment then don't worry…I'll see you there at some point within the next 24 months. The only problem then is you are going to have to work really hard to try break through a saturated platform.
Just this week a fantastic story was published on The Verge about a dentist who is reached celebrity like status on Snapchat. Check out the story below, it is well worth the read.
http://www.theverge.com/2016/5/20/11715724/dentist-twitter-snapchat-doctor-daniel-rubinshtein
Snapcodes of great people to follow who I mention above!
Melanie May
Cliona Connolly
Jenny Brennan
Shane (Blue Chief)
And of course – Mark Dalton